facebook: @ICIsisters
Looking for
event registration
?
Click on an event post below to find out how to register for that event.
ICI Announcement Regarding Sisters' Committee (June 25, 2021)
We are pleased to announce the following sisters will make up the ICI Sisters' Committee:
Sr. Nancy Hussein (lead)
Sr. Shahneela Khalid
Sr. Rasha Faizy
Sr. Hamdiya Umar
Sr. Sameeha Haq
Sr. Hibbah Khan
Sr. Soulafa will oversee this committee as a Shura member.
May Allah (swt) bless this new team and bless the ICI community.
Past Events
---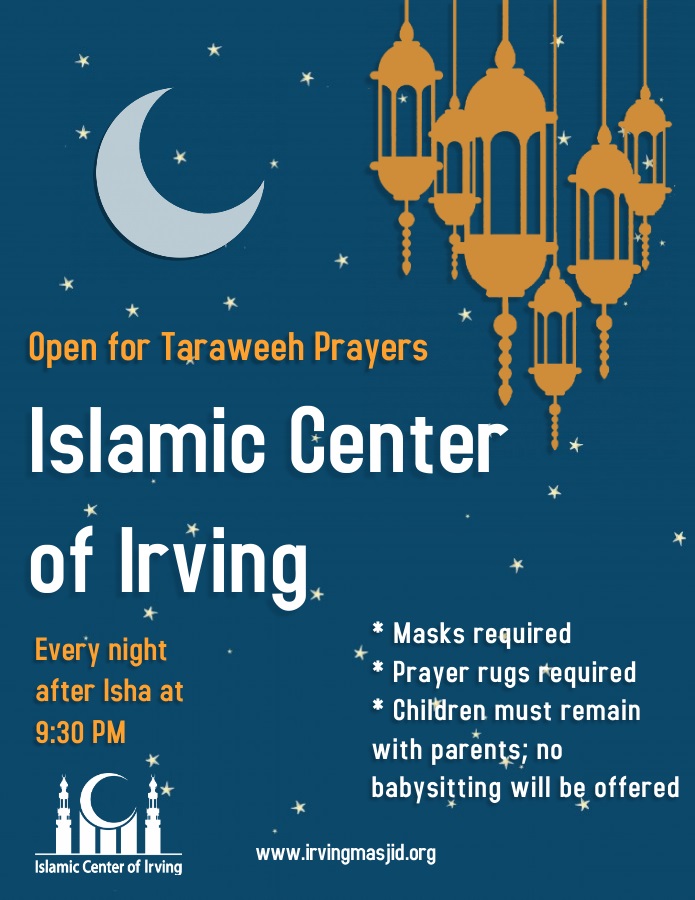 Taraweeh starts April 12, 2021 at 9:30pm – Masks required – Prayer rugs required – Children must remain with parents; no babysitting will be offeredRead More →